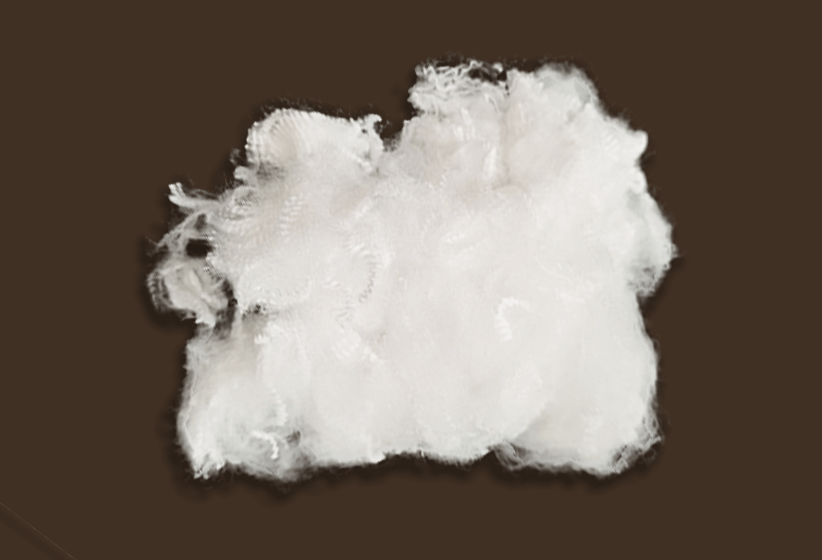 Property
A sheath-core structure bi-component fiber, in which the core layer is a phase change material. At room temperature or a certain temperature, the phase change material will change the state of matter and release heat energy, so that the fiber has the effect of keeping warm and storing heat.
Inquiry
Specification
Product Category / PCM/PET
Denier (D)
Length(MM)
Characteristics
Appliactions
Bi-component Fiber
1.5
2.0
4.0

38、51、64
(Customizable)


(1)Keep warm
(2)Heat storage
(3)Insulation

Insulation cotton, fillingcotton, insulation pad...
Mechanism