Functional Fiber : Oil and Water Repellent Fiber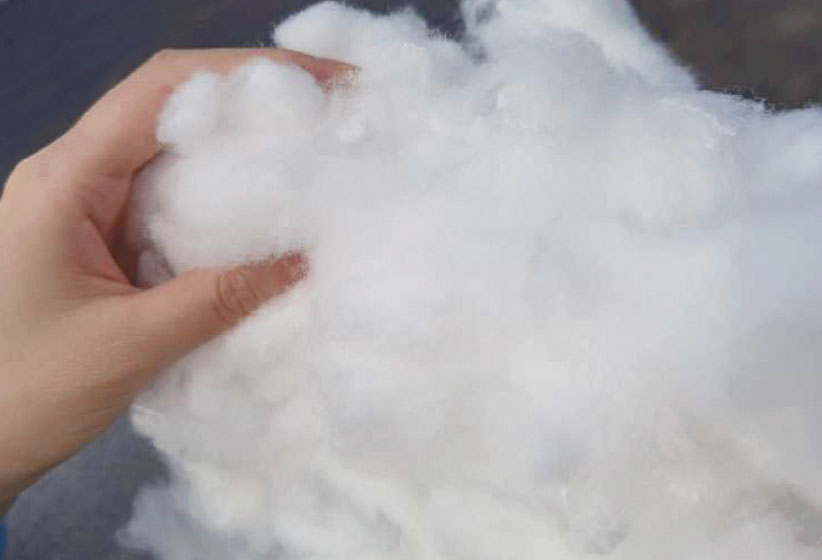 Features
Special materials are used to improve the surface tension of the fiber to achieve Oil and water repellent effect.
Property
The product can pass the physical requirements of FZ/T 52010-2014;
The non-woven fabric made of fiber can pass the requirements of AATCC-118 standard.
Inquiry
Instruction

Test Results
Grade
Standard Liquid
Surfrace Tension
(mN/m,25℃)
1
White Mineral Oil
31.2
2
White Mineral Oil:
Hexadecane=65:35(v/v)
28.7
3
Hexadecane
27.1
4
Tetradecane
26.1
5
Dodecane
25.1
6
Decane
23.5
7
n-Qctane
21.3
8
n-Heptane
19.8
Application
Widely used in home textile materials, car decoration materials, non-woven fabrics and other fields that need flame retardant and antibacterial function.
Suggestion
Avoid mixing with hydrophilic substances during production.