ES Regular Fiber : Antibacterial Es Fiber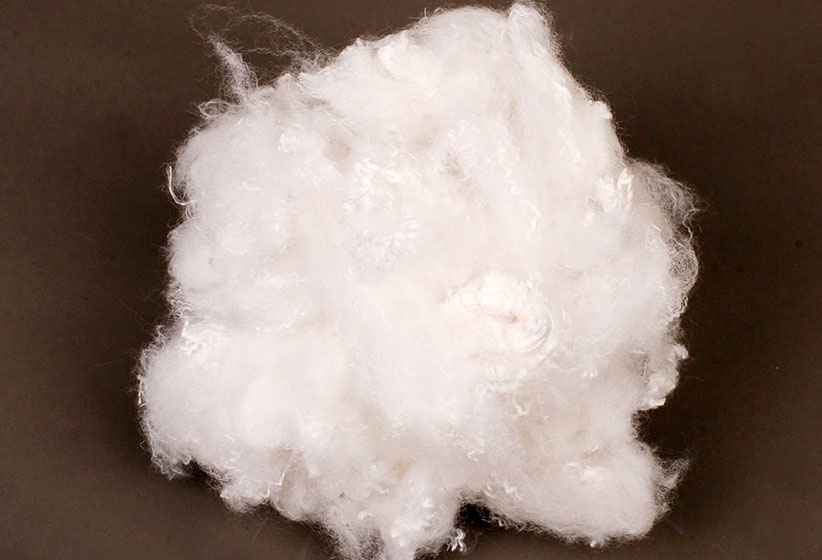 Features
ES fiber was spun with antibacterial modified material, which made the product have antibacterial function.
Property
The product meets the physical property requirements of FZ / T 52024-2012 standard.

It meets the GB / T 15979-2002 test standard Bacteria (Staphylococcus aureus, Candida albicans, Escherichia coli) have antibacterial properties.
Inquiry
Application
It is widely used in sanitary materials, industrial non-woven fabrics and other environmental protection fields.
Suggestion
Other fibers should be carefully blended in the production process.