Flame Retardant Fiber : Flame Retardant Oil and Water Repellent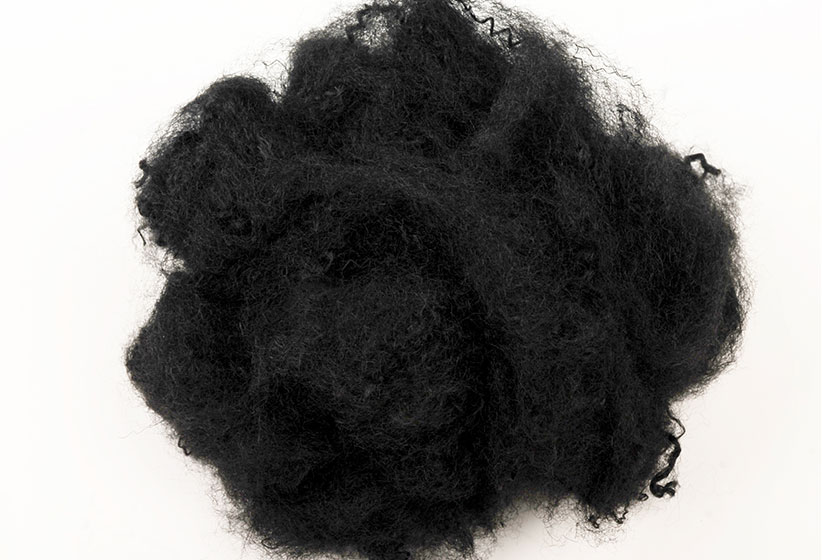 Features
Special materials are used to change the structure of the fiber to make it flame retardant and oil and water repellent.
Property
The fiber meets the physical property requirements of FZ / T 52010-2014 standard.
The test sample of 200gsm dense non-woven fabric made by specific process meets the following functional requirements:

A Meet the requirements of aatcc-118 Standard Test > Level 6.

B It meets the flame retardant test standard of pv3357.

C The 200gsm non-woven fabric made from the fiber was used as the test sample: sample were tested GB/T 5454-1997 ( oxygen index ) standard,LOI>30.
Inquiry
Specification
3D-15D black
Instruction

Test Results
Grade
Standard Liquid
Surfrace Tension
(mN/m,25℃)
1
White Mineral Oil
31.2
2
White Mineral Oil:
Hexadecane=65:35(v/v)
28.7
3
Hexadecane
27.1
4
Tetradecane
26.1
5
Dodecane
25.1
6
Decane
23.5
7
n-Qctane
21.3
8
n-Heptane
19.8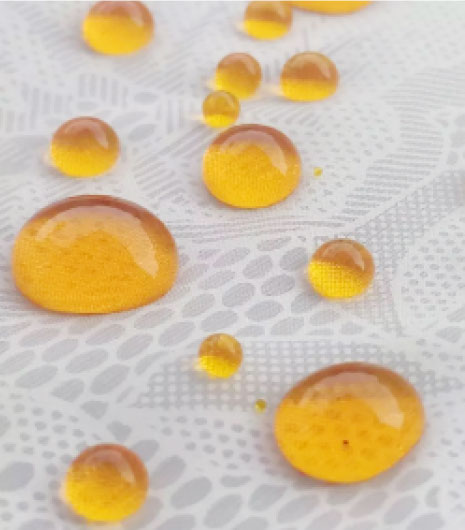 Application
Widely used in automobile decoration materials which need flame retardant, oil and water repellent.
Suggestion
Avoid mixing with hydrophilic substances during production.