About Us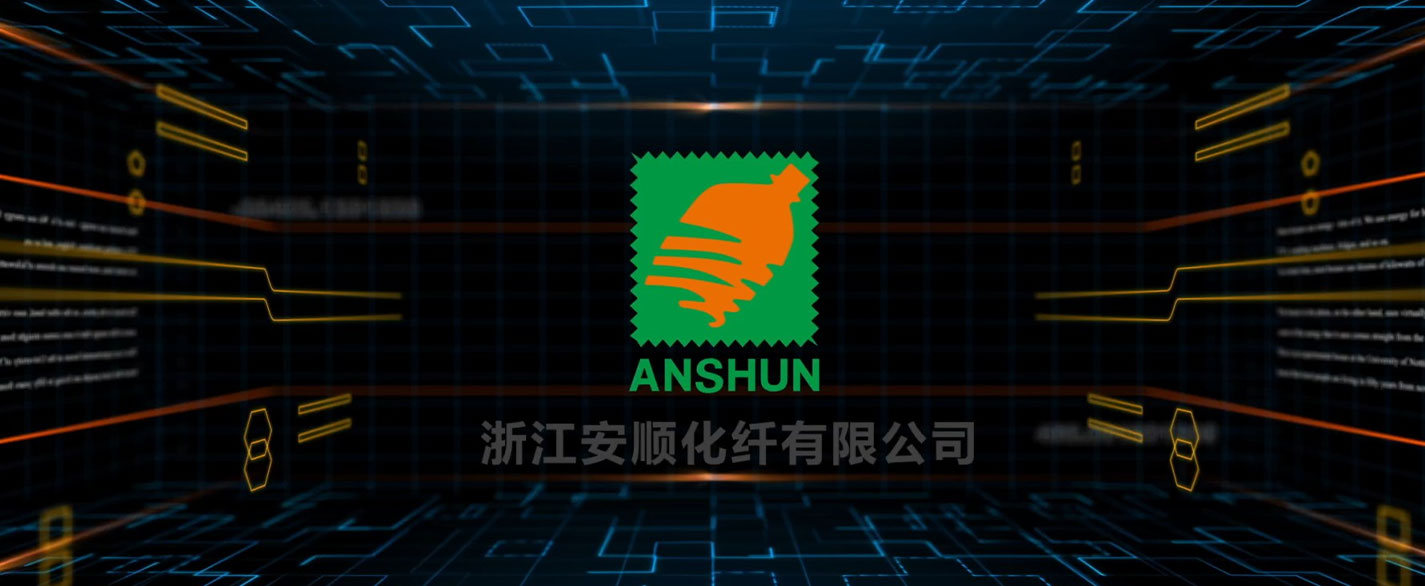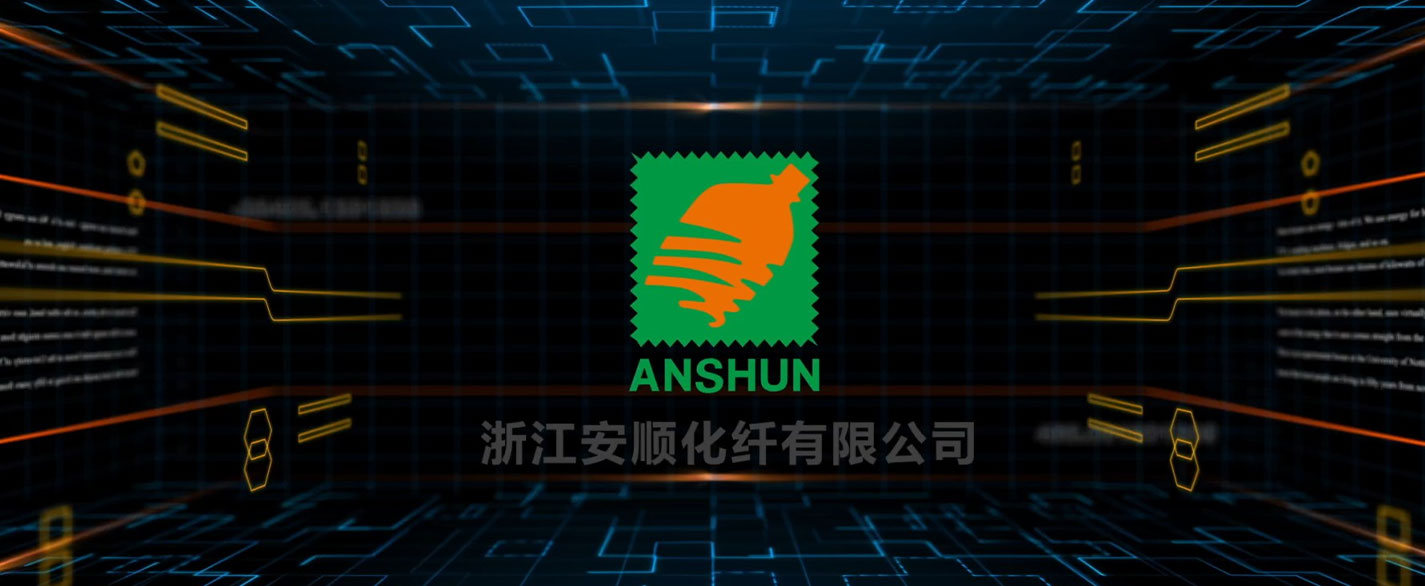 Quality Assurance for Customized & Specialized Products
Along with BoReTech environmental friendship & social responsibility, we offer our customers by technical innovation, customized & specialized products.
More
27 Years Production Experience
Established in 1994, devoted to the production and development of functional polyester staple fiber, recycled polyester staple fiber and bi-component staple fiber.
260 Employees
Subsidiary of Boretech Group, with more than 260 employees.
Total Capacity 60kt per Year
3 fiber lines with total capacity 60kt per year.
PET Polyester Staple Fiber
Bi-component Fiber
ECO-AN®Biodegradable Polyester Fiber