Functional Fiber : Antistatic Fiber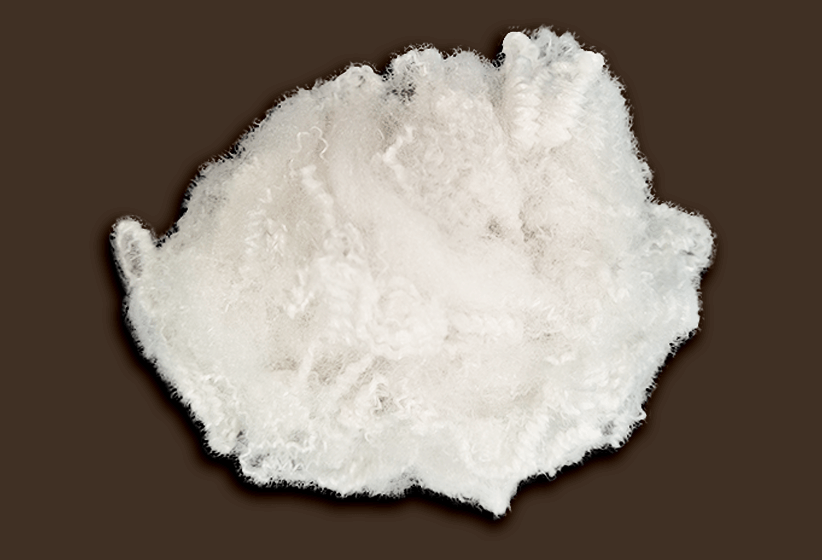 Features
The use of antistatic materials, spinning into fiber, so that the fiber is not easy to gather static charge, prevent the generation of static electricity, so that the product has antistatic effect.
Property
The product meets the physical property requirements of FZ / T 52010-2014 standard;
According to GB / T 12014-2009 test standard point-to-point resistance test method, the cloth surface resistivity is about 106 - 1011.
Inquiry
Application
Widely used in electrostatic clothing, non-woven fabrics, explosion-proof filtering and other fields that need to prevent electrostatic generation.
Suggestion
Avoid mixing with other fibers during production.