Anshun-Flame retardant fiber
Anshun can supply series of high-quality, phosphoric and eco-fiendly
falme retardant fiber
. At present, our flame-retardant fiber is widely used in nonwoven fabrics and filling industries.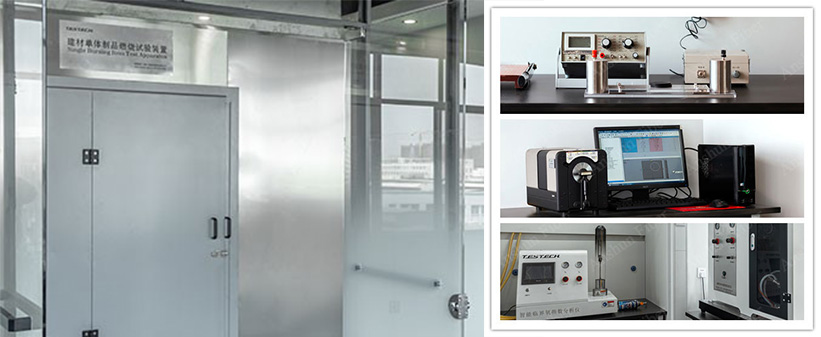 The flame-retardant fiber has excellent flame-retardant and fire-proof functions, the flammability of the flame-retardant fiber is obviously reduced compared with common fiber, and the flame-retardant performance is not influenced after washing.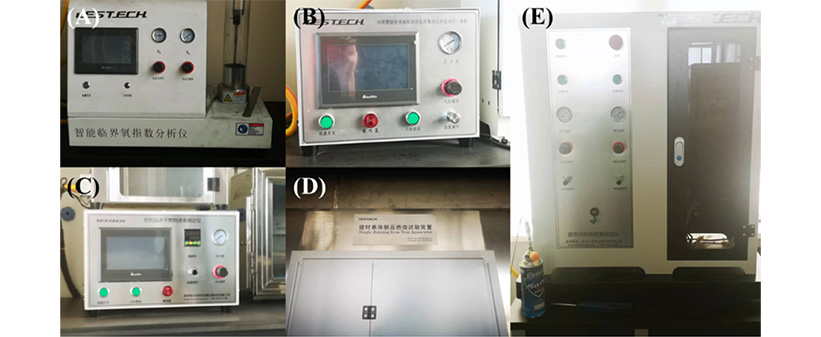 The flame-retardant fiber is environment-friendly and non-toxic with safety performance, and can not release toxic gas when meeting fire. Has good heat insulation and can effectively protect human body.
There are many applications of flame-retardant functional fabrics, such as protective suits for firefighters, curtains, carpets, automotive interior tirm and other fields requiring flame retardant function.