Anshun showed booth at ANEX2021
Anshun showed our booth at ANEX Shanghai during July 22-24, 2021. ANEX (Asia Nonwoven Exhibition) is one of the top 3 nonwoven exhibitions in the world.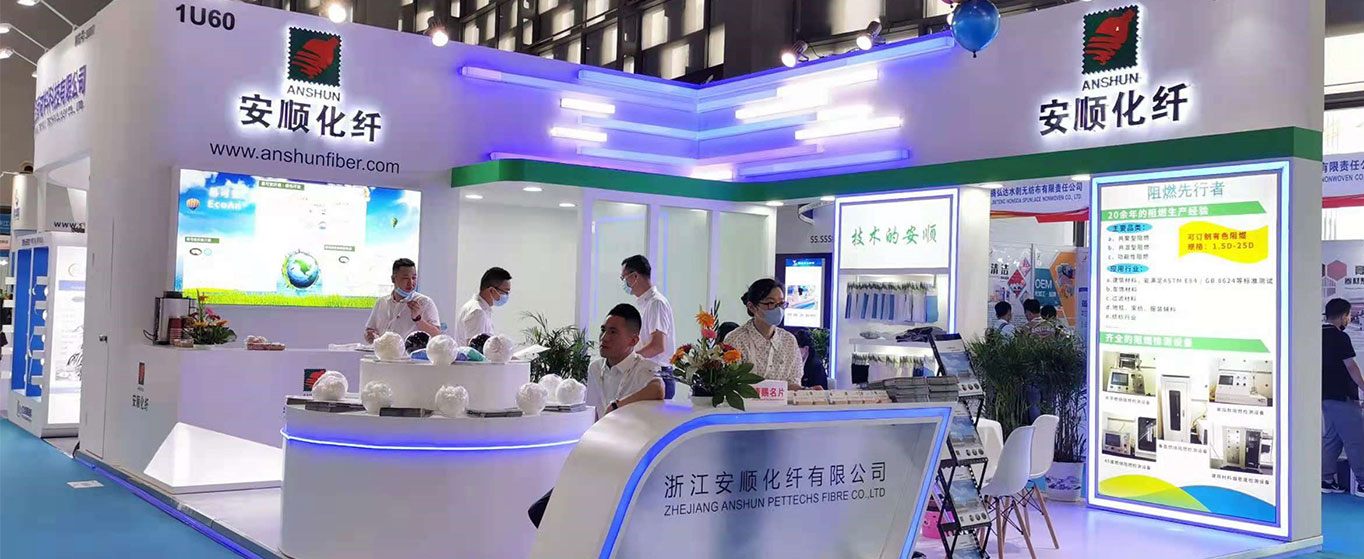 Our booth was designed in an open, fashion, economic style. We promoted our kinds of product and hundreds of visitors crowded to see.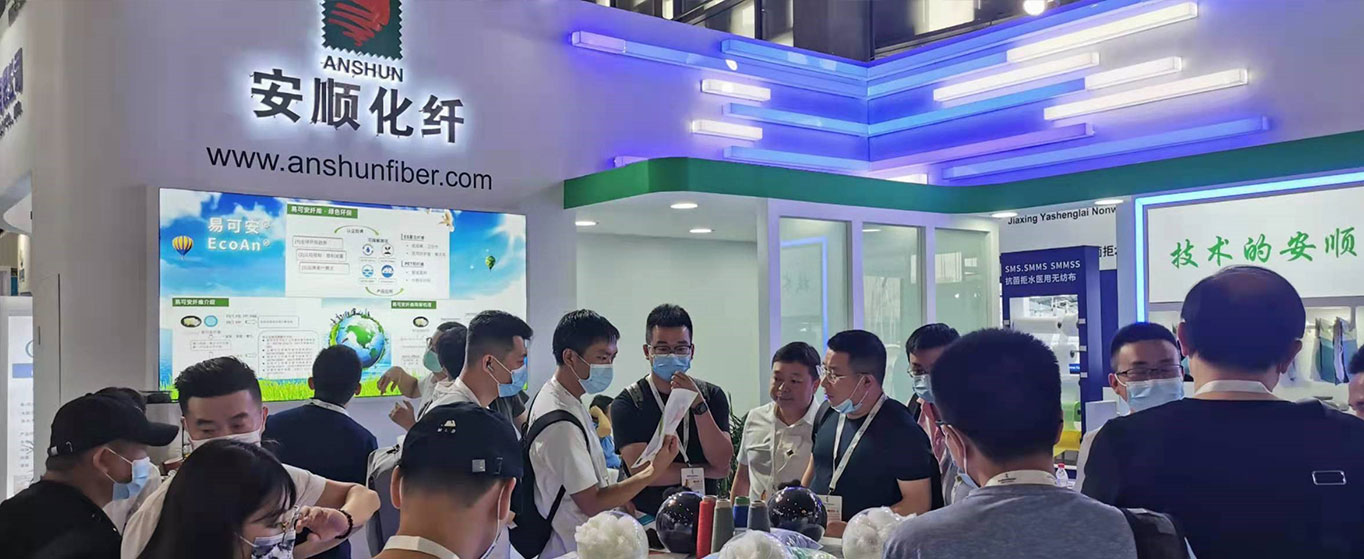 The newly developed Eco-An® fiber (biodegradable fiber) and ElA-An fiber (with the elasticity performance) were highly interested by visitors from industry.